Volumizer Hair Replacement System
Posted on 25 May 2021
---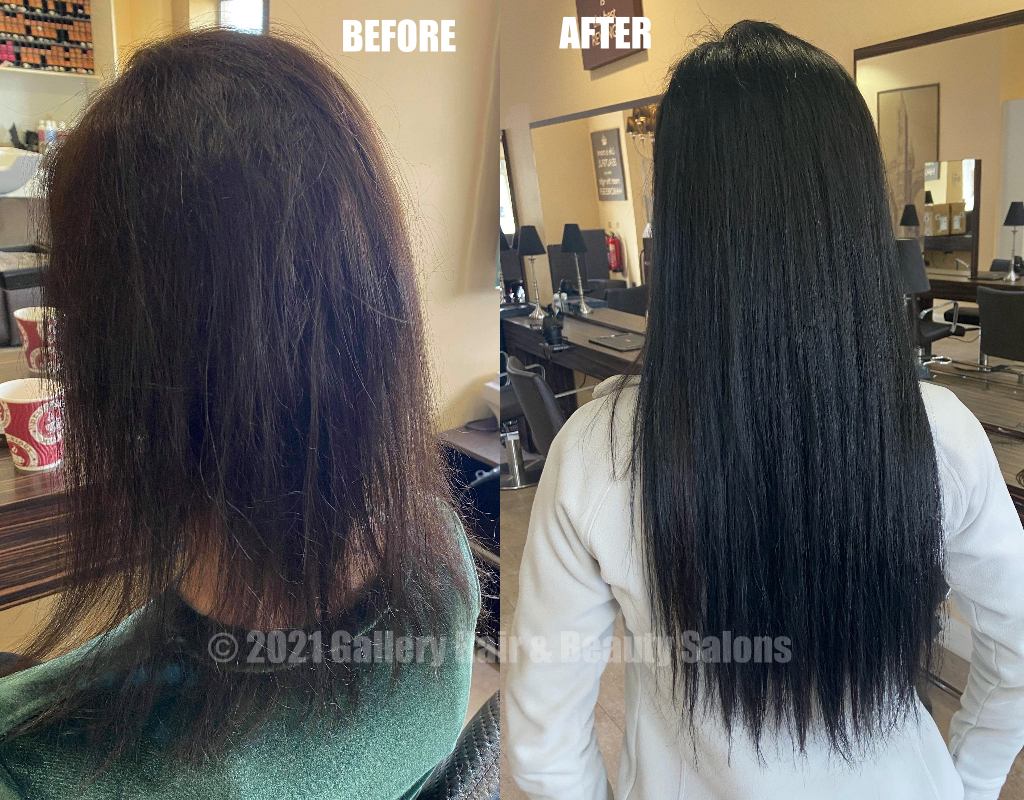 ---
The Volumizer Integration System, is highly sought after by females with hair loss. The system is constructed using a hypoallergenic mesh net as a foundation. Any existing hair on the scalp is integrated through the net. Human hair is then woven onto the mesh foundation together with silk or lace base hairpieces. The volumizer hair replacement system is ideal for females with 50 to 80% of hair loss, whether in areas of baldness or overall thinning. The hair system provides an undetectable finish,natural appearance, great coverage in areas of hair loss and can be styled as if it's your own hair.

Female Integration Topper

Hair toppers are a popular choice for women who want to have the flexibility of removing their hair piece on a daily basis. Clips allow attachment and removal seamlessly which makes this is the perfect system as it has a dual use. For women who require a more permanent attachment this can be done by a professional to make the topper more secure where it can be worn for up to 4 weeks with pride and confidence. Toppers come in different sizes and are made bespoke for your area of coverage.
---