The Gallery welcomes new Beauty Therapist Naceira!!
Posted on 18 June 2019
---

---
We have a new beauty therapist that has just joined our team. We would like to welcome Naceira Bakhti to The Gallery Hair & Beauty Salon of Inverness. She's a beauty therapist and skin specialist for over 20 years. She'll be in our beauty studio where you can be sure of caring treatments to the highest professional standards using only the finest materials and products.
---
Salon Chair Available for Rent, Call 07780003969
Posted on 15 April 2019
---

---
---
Bridge Aesthetics is Here!
Posted on 27 March 2019
---

---
Bridge Aesthetics at the Gallery Hair & Beauty Salon, Bridge Aesthetics next clinic at the Gallery Hair Salon will be on 12th & 13th April. FOR MORE INFORMATION OR TO BOOK A FREE CONSULTATION/SKIN ANALYSIS PLEASE CALL DAWN ON 07548 073 358.
---
The Gallery, The Best Hair Extensions in Inverness
Posted on 09 August 2017
---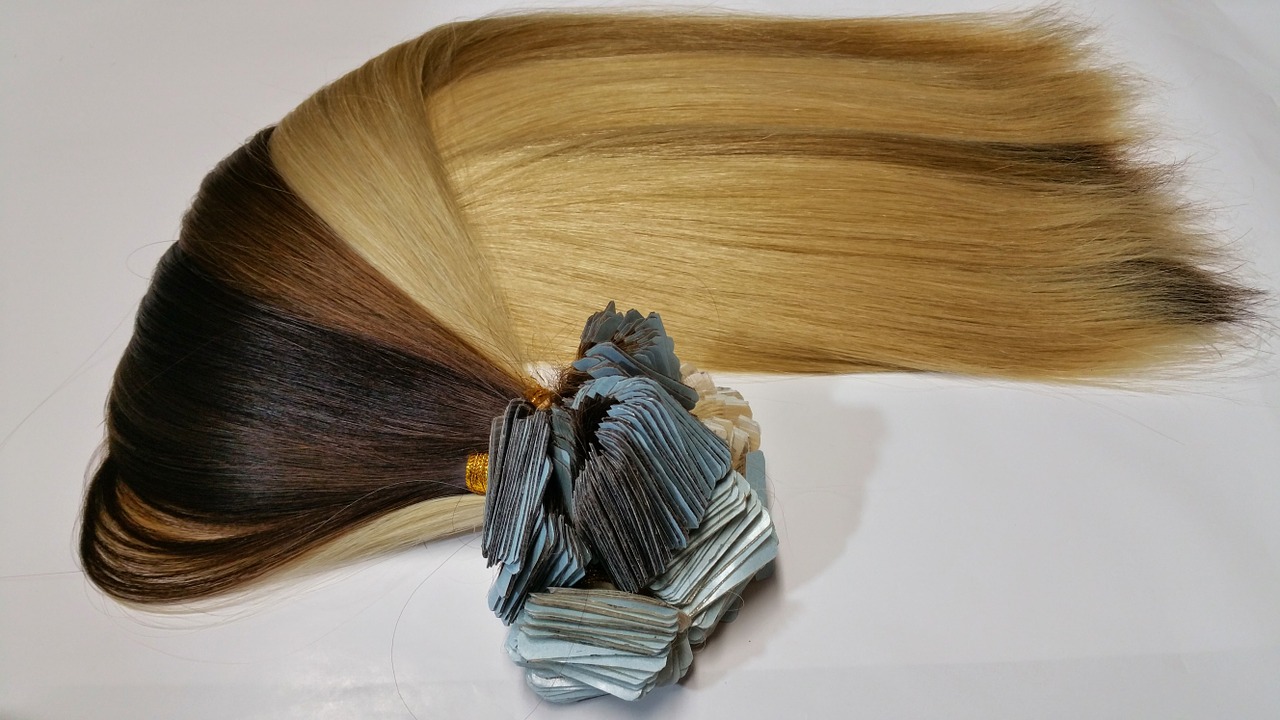 ---
We offer a top notch service with over 10 years of experience to create a fabulous new Style be it to add length , create thickness or just purely for some fun with only the finest quality of human hair. We only supply hair that has a certificate of origin to ensure its reputation and ours.

Because we understand every client is unique our extensive range of hair shades and types guarantee a perfect match every time. Trained in a specially developed and refined bond technique, by perfection one of the smallest bonds possible which allows clients to achieve much greater style versatility.

We also stock and fit Flip – In Hair. They literally take 1 minute to add to your hair and 1 second to remove. They are made from 100% human hair and can be treated like your own hair using hairdryers, straightening irons and Curling tongs for the ultimate look. The Flip – In's come in 12 inch, 16inch and 20inch.
---